WELCOME TO RYEBECK
New and used equipment specialists for the food, beverage and distilling industries. We supply the finest equipment to the most discerning customers.
---
OUR MISSION
Our goal is to efficiently build and deliver world-class distilleries and breweries to enable you to stay competitive in tomorrow's world.
ENQUIRE NOW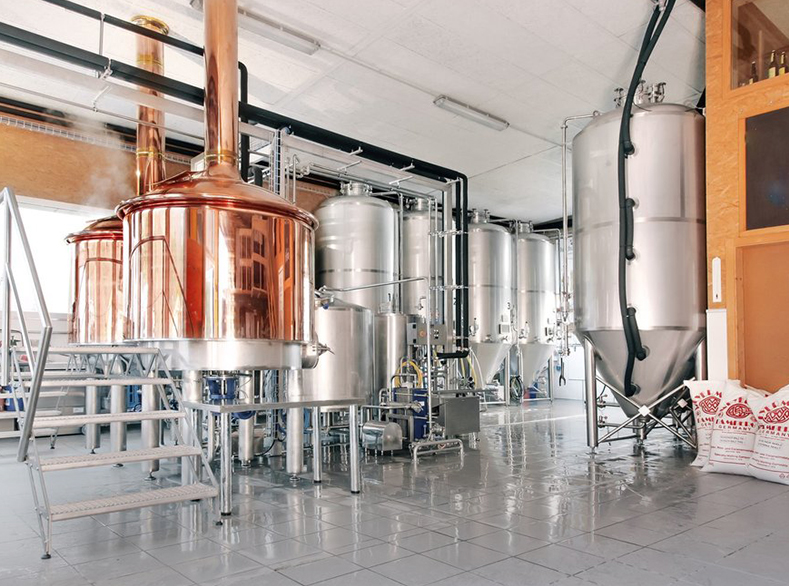 Ryebeck offers new breweries of all sizes. Whether for Gin, Whiskey or any other spirit, we can provide the best quality new distilleries to meet your needs.
VIEW THE COLLECTION >>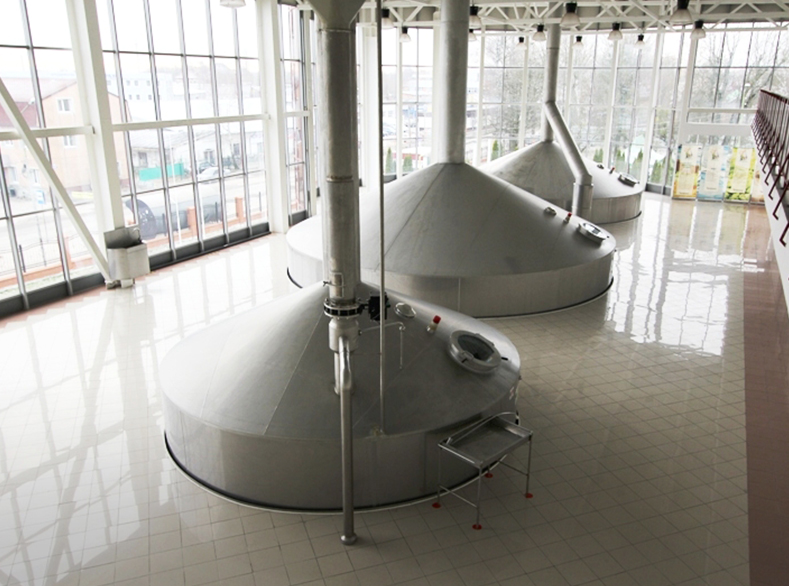 Our extensive range of quality used equipment covers all aspects of the industry. From a year old to our collection of antique artefacts, we have just what you are looking for.
VIEW THE COLLECTION >>
VIEW ALL OF OUR PRODUCTS
CASE STUDIES
The core to the Ryebeck way is our clients and we value their feedback. Have a read through the stories from our previous projects.
VIEW OUR CASE STUDIES
WHO ARE WE?
Ryebeck Ltd are brokers and suppliers of new and used equipment for the food and beverage industry.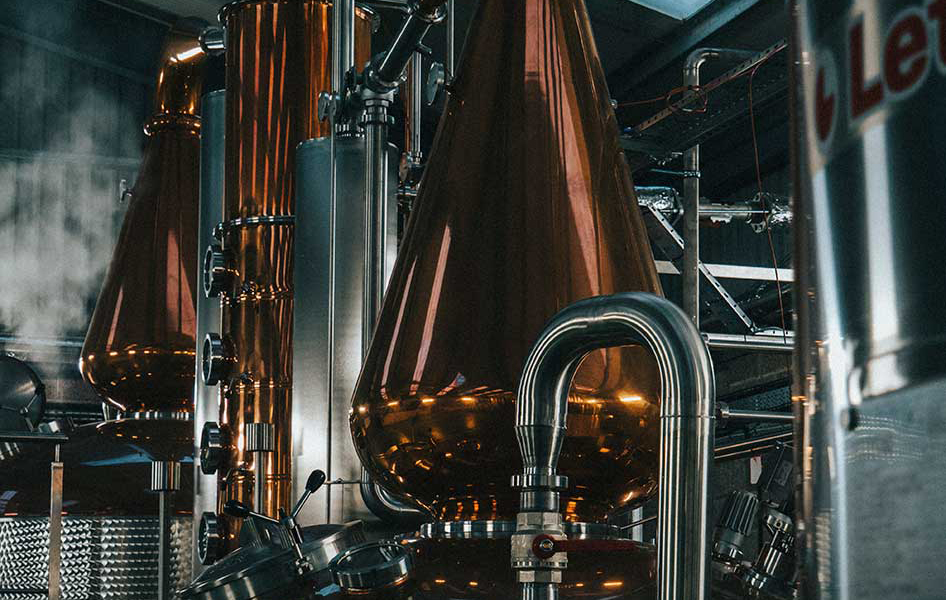 We are proud to have supplied 20% of the distilleries in the UK last year, and Ryebeck are able to supply full turn-key solutions from Whisk(e)y to Gin to Rum and everything between
FIND OUT MORE >>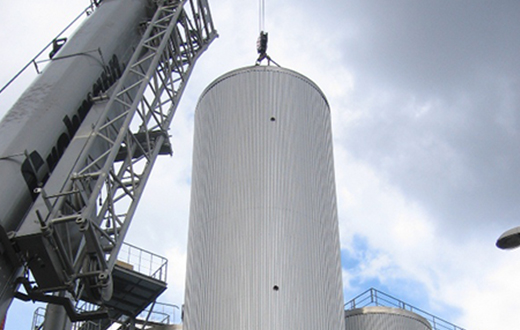 Supplying all types of new and used process plant equipment and machinery to the food and beverage, chemical, pharmaceutical and other related industries.
FIND OUT MORE >>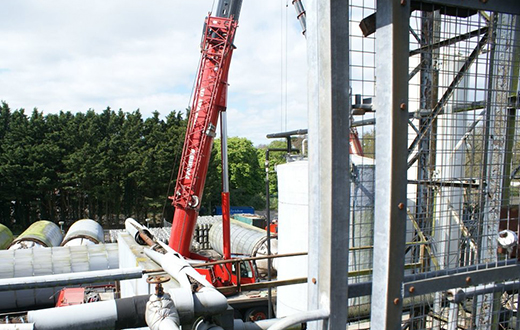 We also offer equipment installation / relocation, commissioning / decommissioning, dismantling and asset valuation solutions in the UK and Worldwide.
FIND OUT MORE >>